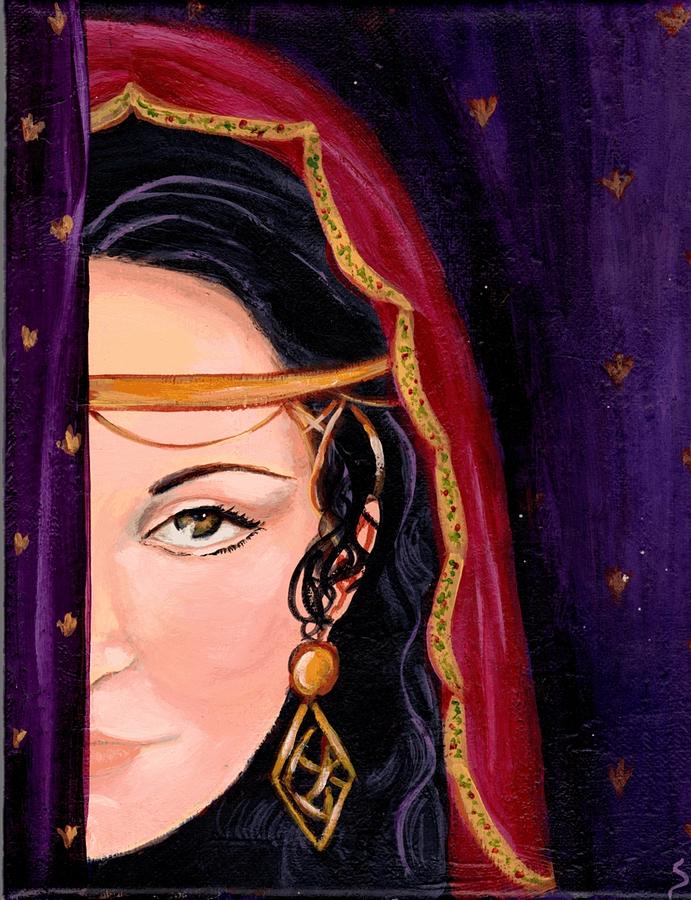 In"The Hadassah File", Herb Storck has written (pp. 1-2):
The question as to which king is meant by the name Ahasuerus has been met with an impressive list of candidates over the centuries. Every King from Cyaxares I, ca. 600 B.C., to Artaxerxes III, ca. 350 B.C., has been advanced in solution to this dilemma. … [An assessment of these views can be found by L. B. Paton in the International Critical Commentary(ICC) "Esther", p. 51-54].
The modern identification has fallen upon Xerxes, king of Persia from 486-465 B.C., this contention having been linguistically established. The name Ahasuerus has been demonstrated to be the equivalent of Xerxes …. [For a discussion in this connection I refer you to William H. Shea, "Esther and History", Andrews University Seminary Studies 14 (1976) p. 227-46 and C. Moore, "Archaeology and the Book of Esther", Biblical Archaeologist 38 (1975) p. 70].
The question is far from being settled.